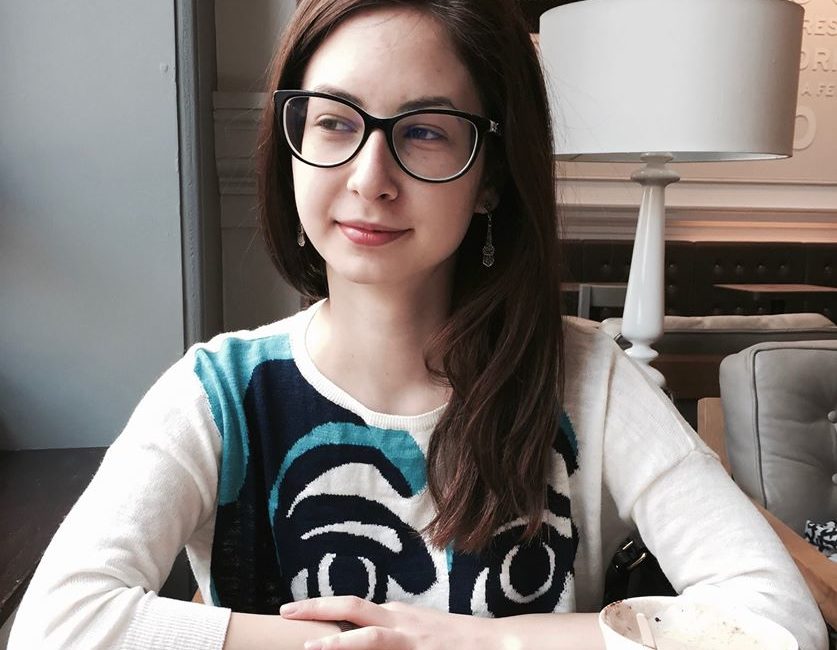 Janet Nikova
Janet es de Plovdiv, Bulgaria y está estudiando Derecho Inglés y Europeo en Queen Mary, University of London. Actualmente está cursando un año de Erasmus en la Universidad Complutense de Madrid.
Janet ha sido miembro de la junta de ELSA Queen Mary, University of London durante los últimos dos años académicos en los comités de STEP y actividades académicas. También ha participado en ELSA Summer Law School on Competition Law, organizada por ELSA Deusto.
Ha realizado prácticas en la Representación Permanente de Bulgaria ante la Unión Europea y en organizaciones benéficas jurídicas en Londres – Bar Pro Bono Unit y Access to Justice Foundation.
Su lengua materna es el búlgaro. También habla inglés, español y está estudiando francés.
---